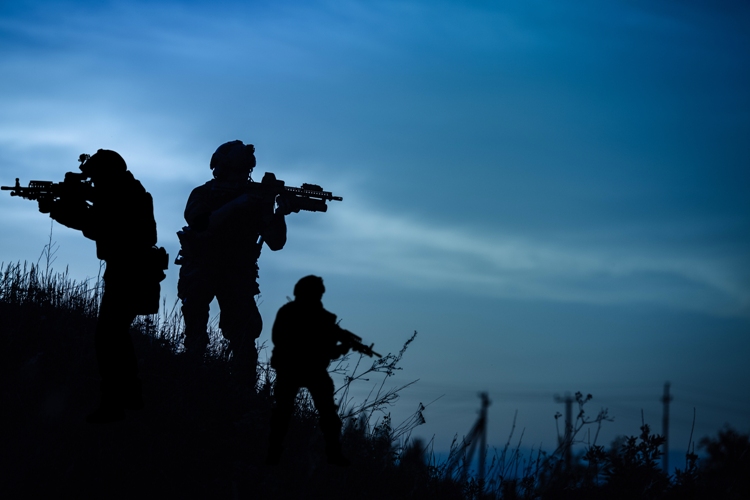 When preparing
for an interview it can be extremely helpful to anticipate the
questions you are likely to receive and to prepare your responses to
those questions so you have the opportunity to show yourself in the
best light possible. For most jobs, there are certain common
questions that you could expect to be asked and we've covered
some of these previously.
One very common
question that you can almost be certain will be asked of you goes
something like this: "Tell me how your experience has prepared you
for this job." It's a broad question and that represents big
benefits for you as you prepare for your interviews. Why? Because
there are multiple opportunities to tie many aspects of your past
experiences to the new position you're interested in.
Understand the
Job Before the Interview
Before the
interview, as you're researching the company and the job you've
applied for, take some time to think about how your past experiences
align with the position you're applying for and the tasks and
responsibilities that are likely to be required in that position.
For instance, if
you're applying for a customer service role, you could expect that
some tasks and responsibilities you would perform would include:
Developing
a solid understanding of the company's product and service
offerings
Answering
phone calls and responding to customer inquiries and questions
Multi-tasking—dealing
with phone calls, inquiries from colleagues and teammates, doing
paperwork, etc.
Handling
challenging calls or customer inquiries/complaints
If you're
applying for a management role, you might anticipate responsibilities
that would include:
Establishing
job expectations for your team
Providing
support, coaching and counseling for team members
Providing
positive and constructive feedback
Working
collaboratively with other departments and senior leaders
The job posting
or job description will also give you some insights into the types of
things that you might be doing in the position. You can do additional
research by visiting the company's website, searching for
information online about the company that might appear in media
reports, news releases, etc., and connecting with people you know, or
who you are connected with on social media who may have familiarity
with the company—or even the specific position you're interested
in.
Break Down the
Elements of Job Tasks to Identify Key Competencies
For each task or
responsibility that you might be called upon to perform in a job, you
have an opportunity to identify specific skills or competencies that
could help you perform that task. For instance, using the customer
service position as an example, dealing with customers over the phone
would involved competencies that could include:
Strong
verbal communication skills
The
ability to listen actively
The
ability to ask open-ended questions to gather information
The
ability to paraphrase what the customer is saying
The
ability to effectively handle conflict
And the
list could go on…
What you're
trying to do here is identify aspects of your own background and
experience that can be tied to the job duties you can expect to
perform. Then you'll come up with specific examples that you can
share to illustrate how you've put these competencies to work in
previous positions—and to illustrate how those competencies can be
applied to your new job.
Make Relevant
Connections Between Your Background and Your Desired Job
Then, for each of
the items on your list identify aspects of your past experience that
would be well aligned with the anticipated task and frame it in a way
that illustrates your strong capabilities to take on the role. Call
upon both previous jobs you've had as well as aspects of your
military experience.
For instance,
using the management role as an example, you might provide a response
like this: "As an officer in the military I was responsible for
planning, organizing and leading troops in what could be very intense
situations. My experiences in providing strategic advice, guidance
and support to my team has provided me with a very strong background
in successfully leading others."
Providing a range
of background experiences in both civilian and military roles can
help you emphasize a comprehensive and diverse background that
conveys that you are well prepared to bring your skills and
experiences to bear in the position you are applying for.
End on a
Positive Note
After sharing
some specific examples of how you past experience—in both civilian
and military roles—has prepared you to take on the duties of this
new job, summarize with a strong statement of your confidence in your
capabilities and your strong interest in the job. For instance: "As
you can see my background and experiences position me very well to
take on this position. I believe I would be a strong performer and
hope I'll have an opportunity (to return for another interview, to
work with you, etc.).
As you can see, the most important aspect of preparing for this
critical interview question is doing your homework. Take steps to
ensure that you have a solid understanding of the job you're
applying for and the most important elements of that job. Then spend
some time thinking about how you can tie your background and
experiences to your anticipated tasks in ways that position you as an
exceptionally strong candidate.